Virginia as F*ck Gallery is a one night gallery pop-up centralizing black, brown, queer and radically political / artistic voices.
Oct 20. 2017. 6-10pm @ 848 Granby Street. Norfolk. VA. 23510
It is a call to recalibrate - from straight / white as neutral - to an American identity that centralizes black, brown, and LGBQT people, asserting themselves as a fluid, intelligent, articulate, pioneering, dissenting culture relentlessly reinventing itself as it fights for freedom and justice.
Directorial Committee: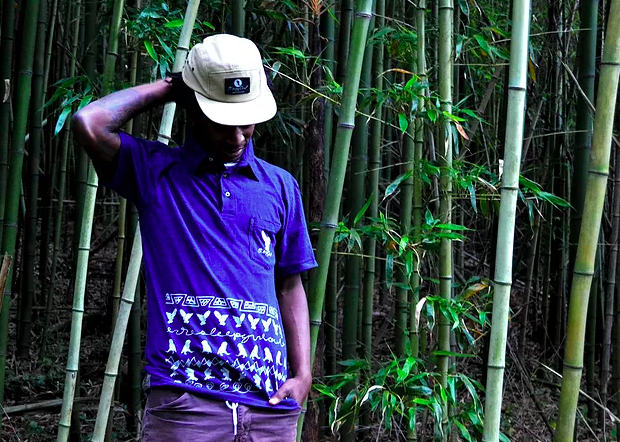 Hampton Boyer is a working designer and muralist living in Hampton Roads. Currently he is an artist in residence at Hampton University, working with the graphic designers of tomorrow. His murals are throughout Norfolk, VA and continues to generate a distinguishable style for people to recognize. As an advocator for the arts in Hampton Roads as a whole, Boyer worked with the Contemporary Arts Network to execute fun, creative events for the public to enjoy. Boyer along with contemporaries, Asa Jackson, Sixty ladies Tall, Sunny Gicz, and many more, produced a one time experience titled 'Fully Charged Paradise' which took place at Peninsula Fine Arts Center in August 2016.
Ashley Berkman is a multimedia artist and performer whose works explore the themes of female form, language as a visual medium and found poetry. She is currently investigating the idea of women as both sexual and intellectual beings, and "sexts" as curated self-expression. She has worked in a wide variety of artistic disciplines and seeks to make connections between them. If given the opportunity she will eagerly deliver her dissertation on why Jurassic Park is the best movie ever made. She has lived in Africa, worked at Disneyworld, ridden her bicycle across America, and shares a birthday with Roseanne.
Avery Shaffer, an artist and designer working in glass and social media, received his BFA from East Carolina University with a concentration in painting. His glass studio, Ellenburg and Shaffer creates nationally prominent commercial work. In his personal exploration, Shaffer uses large, wall-mounted glass pieces to explore gay identity and the male form. Using his online persona, Abel Valerie, he has created a body of work including the warehouse party/shows of *Who is Abel Valerie* and *Starseed*, which have taken the virtually interactive component into real time.
William is an artist that works in several different mediums. Born and raised in Virginia; before he could walk he was scribbling on paper and loved drawing from cartoons and movies. As William got older it was something he couldn't put down; being an artist ran in the family. In high school, a young William improved greatly; but had a problem, William couldn't take criticism or direction; hence the name (Bonehead Art and Media). William left Virginia to pursue a Football career, but this wasn't the road for him. William transferred to ODU where he began his studies in Graphic Design; not satisfied he searched for more which drew him into a double major, illustration and photography. This landed William at WHRO Public Media and The Chrysler Glass Studio. Currently William is working in freelance tv/film production as well as freelance artist in Norfolk.
Produced by: Patrick Mullins, Janelle Burchfield
Presented in connection with #americanAF Festival
#AmericanAF was a three-week festival at the New Ohio Theatre in New York City with a nightly multi-act bill of short films, plays, panels, music, visual art, and discussion. This was an urgently pop-up event aimed to be a recalibration and recentering of American identity, to speak from a place that is fluid, diverse, inclusive, pioneering, intelligent, and relentlessly reinventing itself in the name of equality and justice. For full information about the work created and performed please visit americanaf.org.